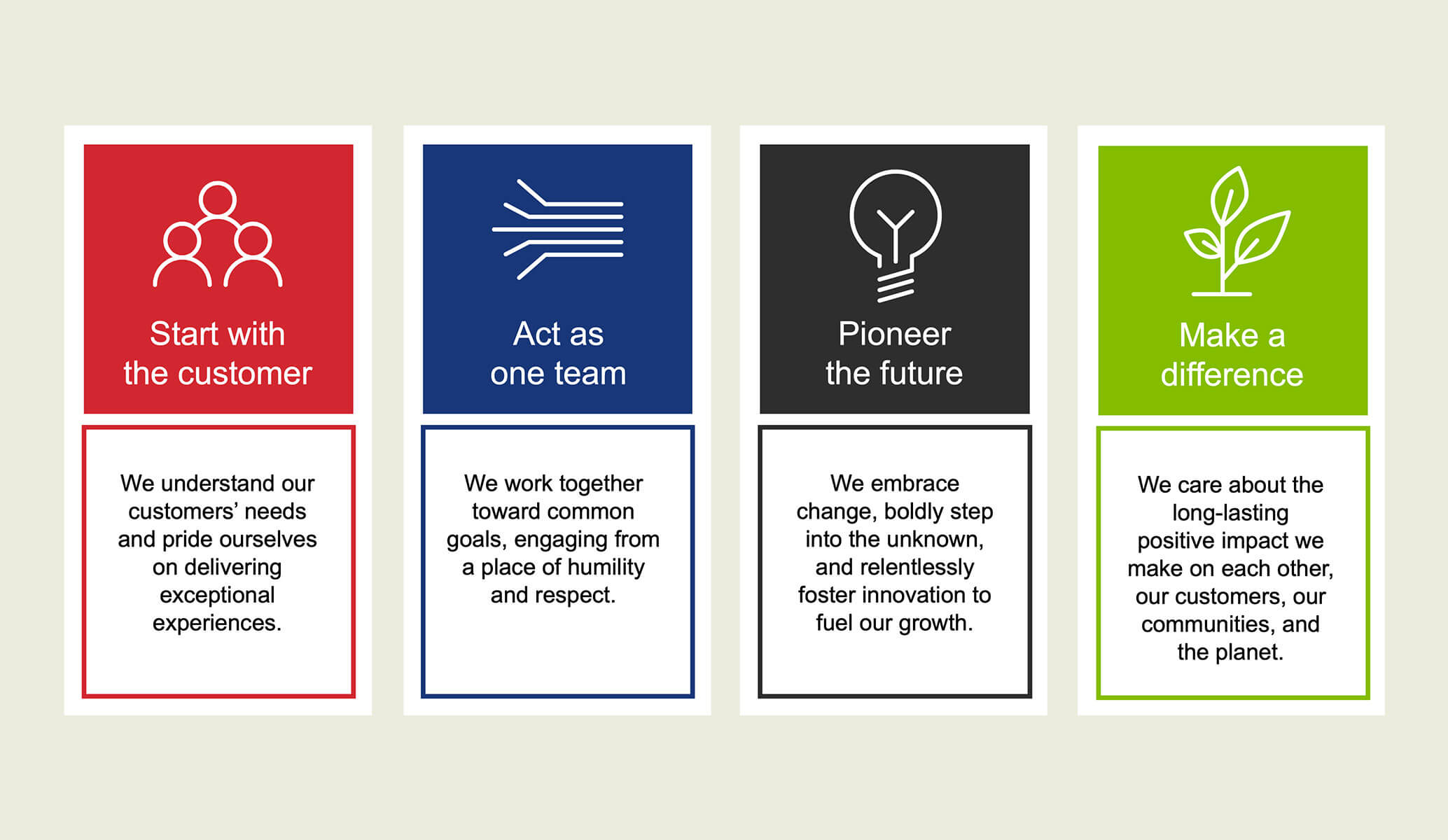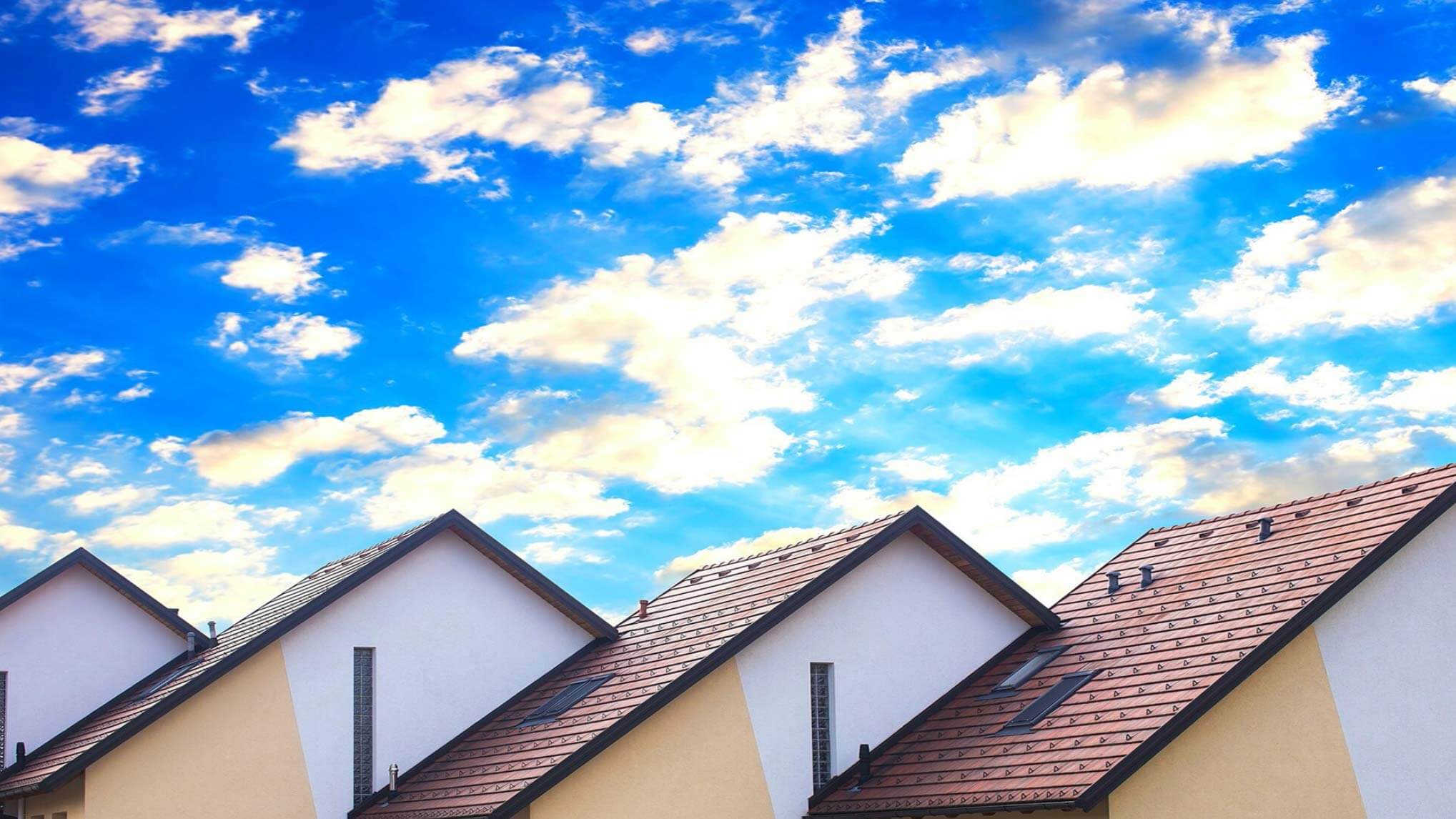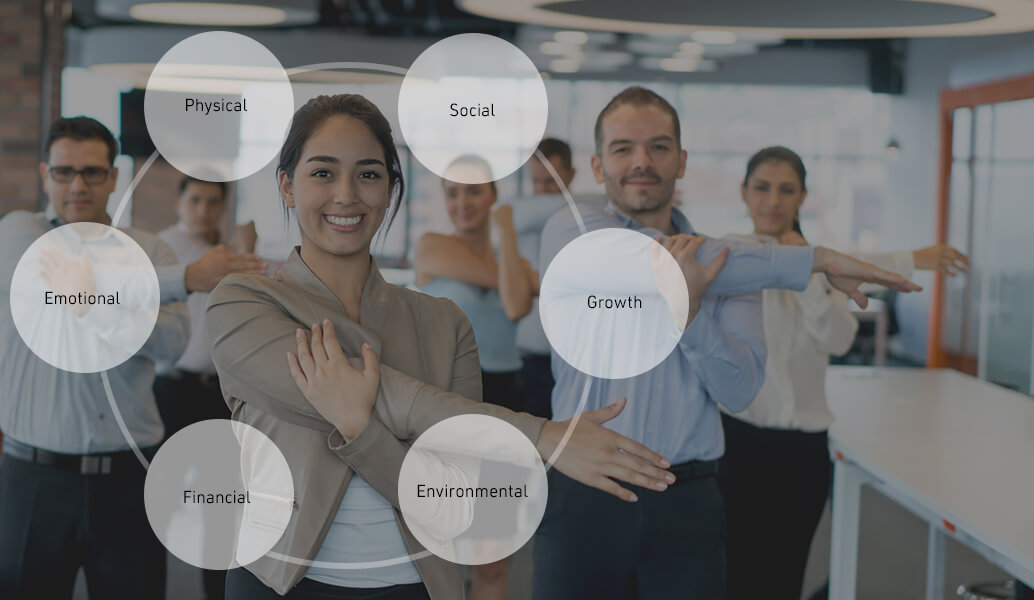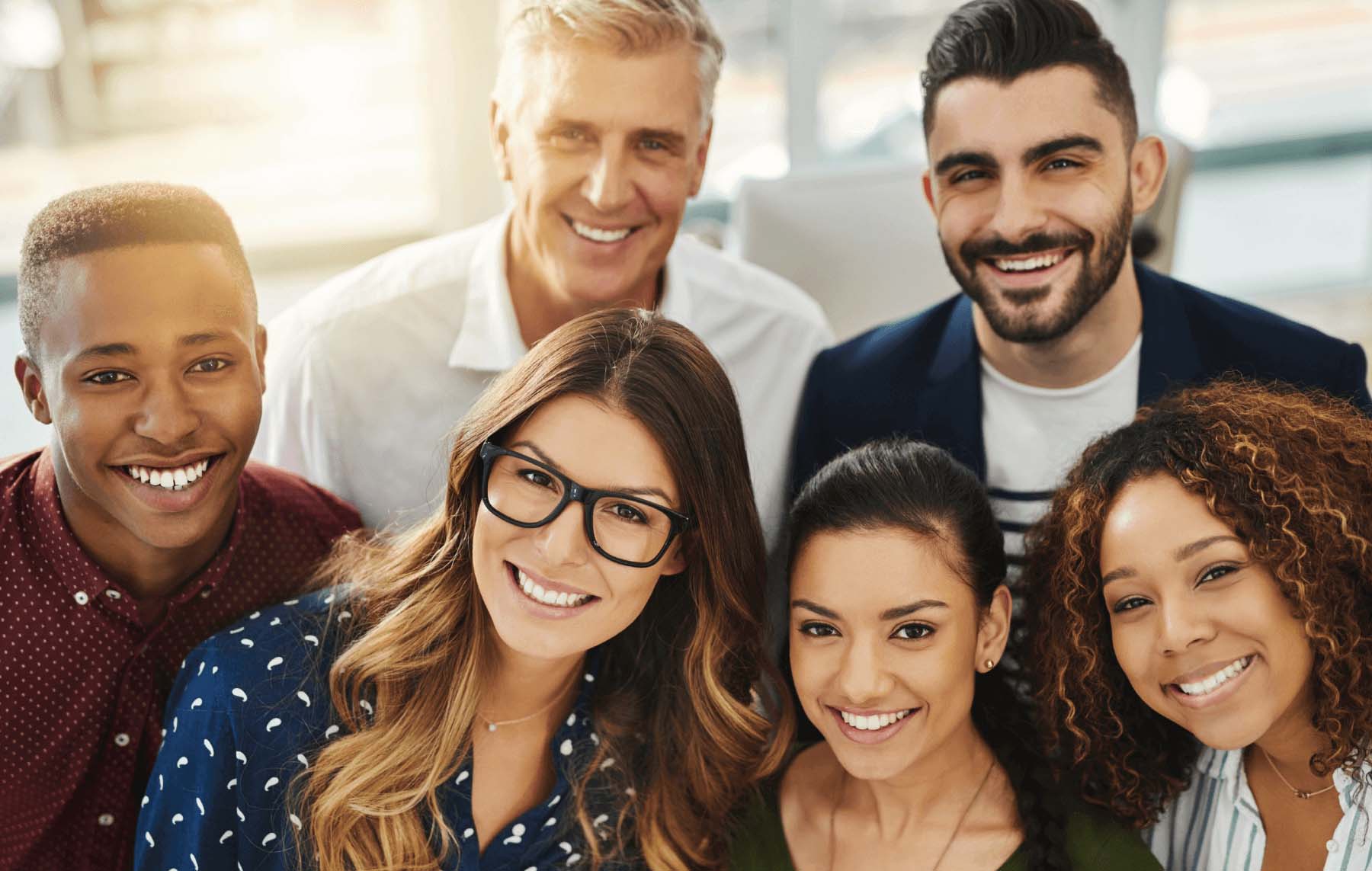 Diversity, Equity and Inclusion are integral to Resideo's innovative culture. Over our 130 year history, we've always believed that advancing technology can make homes and lives easier for everyone. That's only possible when we include everyone.
To ensure we are advancing this mission, We:
Actively reach out to people of diverse backgrounds and experience to join our teams.
Support a variety of Employee Resource Groups, including groups for women, veterans, LGBTQ, those of minority ancestry, and for people with differing abilities.
Nurture a culture where inclusiveness is inherent, not an initiative. A place where people are empowered to speak up, and where people feel included and valued. A place where there is a sense of pride and belonging and a shared commitment to innovation and excellence.
Emotional
We recognize the important role emotional health plays in whole personal wellness. From being heard and taking a break from work to developing resiliency and getting help, you aren't alone and you have the full support of Resideo behind you.
Resilience Courses
Employee Assistance Hotline
Leader Listening Sessions
Employee Voice Survey
Generous Time-Off Policy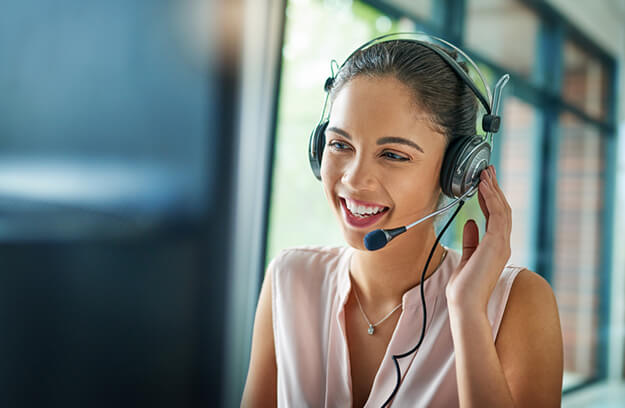 Environmental
No matter where you do your work and conduct business, we're here to support a safe, effective and inclusive work environment.
Work from Home Guidance*
Commitment to Safety
Workplace Culture
Work Flexibility
*Select countries only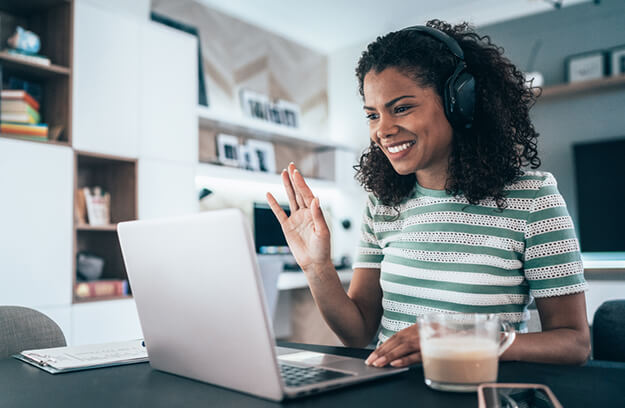 Financial
It can be complicated to navigate the intricacies to financial wellness and that's why we offer benefits that help address your finances today as well as plan for tomorrow and the unexpected.
Retirement Programs
Competitive Pay
Bonus Plan Opportunities
Financial Workshops*
Employee Discount Program*
Employee Stock Purchase Plan**
Adoption Support**
Parental Plan*
Student Debt Assistance**
*Select countries only
**US only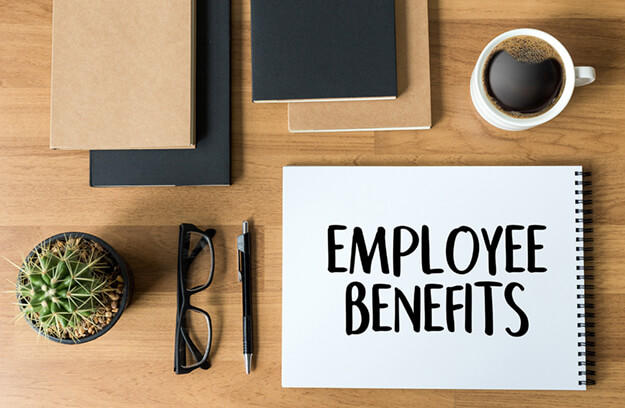 Growth
At Resideo we are always learning. Expanding our knowledge is core to who we are as a company and individuals. You will have many opportunities to engage in learning activities and utilize resources to help you do your job and develop new skills.
Education Assistance*
Large Learning Library
Development Toolkits
Career & Leadership Development Programs
Quarterly Performance Enhancement Conversations
*Select countries only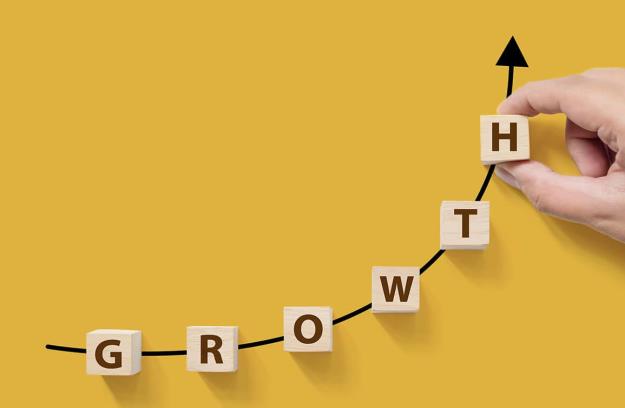 Physical
The physical aspect to wellness is crucial for everyone. That's why it's important that we provide our employees with access to healthcare, health education and supportive programs, spaces and activities.
Competitive Benefits Package
Fitness Programs*
Wellness Events*
Onsite amenities such as: Fitness Centers, Relaxation Rooms, and Lactation Resource Centers*
*Select countries only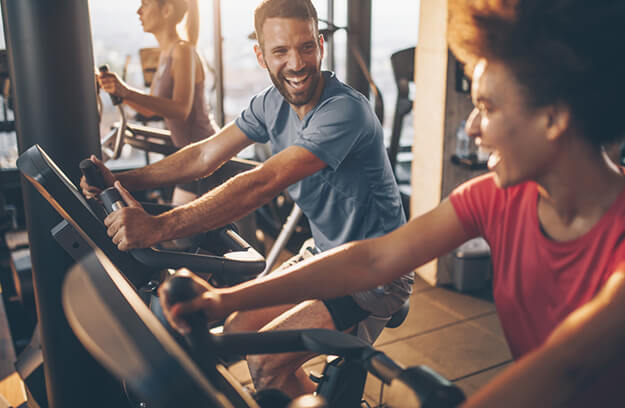 Social
The power to connect with others improves our lives and our community in and outside of work. We provide opportunities for you to be an active community member who shapes the culture at Resideo. You can also take advantage of opportunities to network across the organization, receive mentoring help and work toward recognition awards.
Diversity, Equity, and Inclusion Employee Resource Groups
Mentoring Program
Recognition Awards
'The Neighborhood' Community Program
Networking Sessions/Fireside Chats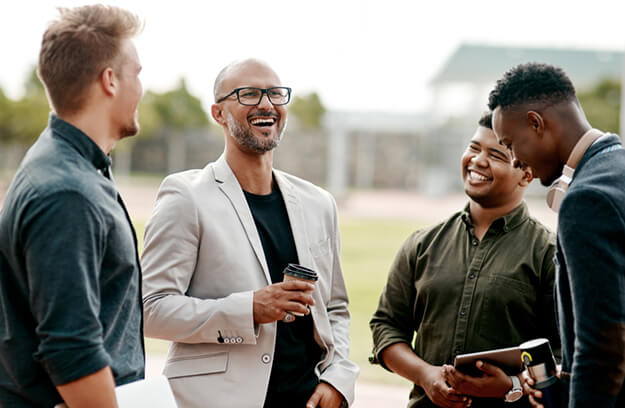 Our Essence
We house technology and smart solutions that integrate seamlessly with customer lives, built from our rich 130+ year heritage of taking care of the home, the workplace, and the people in them.
Committed to Leading the Way
Resideo is made up of two segments:
Products and Solutions: Marketing the trusted Honeywell Home brand, including our large portfolio of home comfort solutions, including thermostats and indoor air quality solutions and security solutions
ADI Global Distribution: #1 global distributor of security products, exporting to more than 100 countries from more than 200 stocking locations around the world.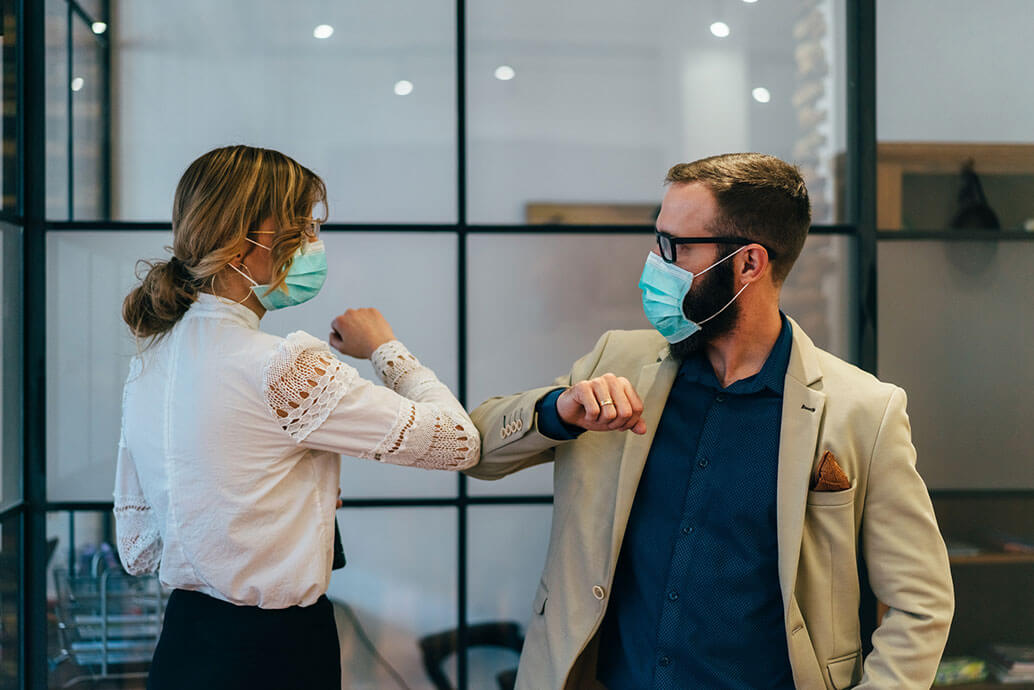 Interviewing During COVID-19
Maintaining a safe and healthy environment for employees and for candidates throughout the interview process is a primary concern at Resideo. We ensure that our business has the right measures in place while communicating those actions, and ensuring health and safety protocols are followed throughout the interview process and beyond.
At Resideo, we bring together diverse individuals to build the future of homes. Resideo is an equal opportunity employer. Qualified applicants will be considered without regard to age, race, creed, color, national origin, ancestry, marital status, affectional or sexual orientation, gender identity or expression, disability, nationality, sex, religion, or veteran status. For more information on applicable U.S. equal employment regulations, refer to the "EEO is the Law" Poster, "EEO is the Law" Poster Supplement and the Pay Transparency Nondiscrimination Provision. Resideo complies with applicable equal employment laws in all countries where we do business. For more information on how we process your information in the job application process, please refer to Recruitment Privacy Notice. If you require a reasonable accommodation to apply for a job, please use Contact Us form for assistance.
https://www.cigna.com/legal/compliance/machine-readable-files
This link leads to the machine readable files that are made available in response to the federal Transparency in Coverage Rule and includes negotiated service rates and out-of-network allowed amounts between health plans and healthcare providers. The machine-readable files are formatted to allow researchers, regulators, and application developers to more easily access and analyze data.